Description
Details
This is for a set of 5 stickers. Each piece is rectangular (3 inches height by 5 inches width) and composed of a clear polyester material with UV coating to protect color.
Additional Info
Reviews
Tags
Size & Info
Please see the picture below for sizing info: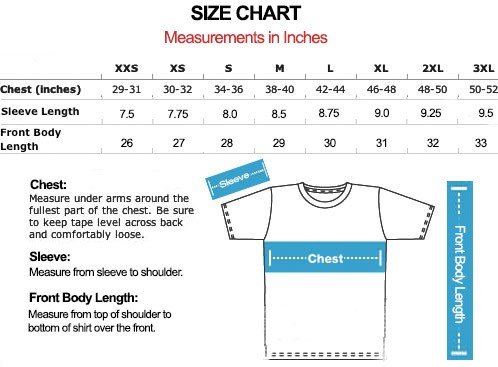 Design is environmentally safe, permanent and softer to the touch.
Directions to keep your shirt long lasting:
1) Please wash in COLD water, inside-out
2) Use LOWEST heat setting if you tumble dry